University of Colorado Boulder Jobs
Receive alerts when this company posts new jobs.
About Us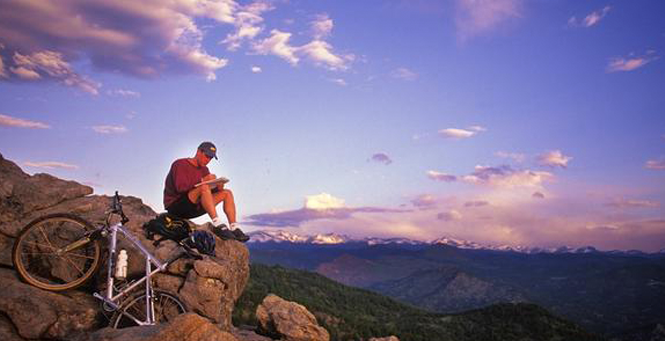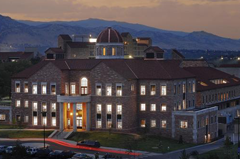 Enjoy a career with purpose.
As the flagship university of the state of Colorado, CU-Boulder is a dynamic community of scholars and learners with a proud tradition of academic excellence. Situated on one of the most spectacular college campuses in the country, we are one of only 34 U.S. public institutions belonging to the prestigious Association of American Universities (AAU)—and the only member in the Rocky Mountain region.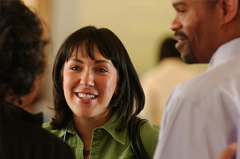 Our employees are committed to CU-Boulder's service to Colorado and the world. Many of our colleagues were initially attracted to our spectacular campus and mountain setting, but they stay because they enjoy the work and the people and are proud of the positive impacts we achieve in advancing Colorado's economy, culture, and quality of life. The employee feedback below speaks for itself:

Nine out of 10 employees feel they contribute to the university's purpose and are willing to go above and beyond for CU-Boulder.
Nearly three-fourths are satisfied with their employment at CU-Boulder and would recommend working here to a friend.
Close to 90 percent have a good working relationship with their supervisor.
"I enjoy working at CU for both professional and personal reasons. The people I work with are excellent. The nature of the work is professionally fulfilling, important to the overall mission of the university, and facilitated by a director who has excellent vision."
"I am fortunate to work with a great group of people that I enjoy and for a manager that understands and supports my professional growth."
"I am thoroughly enjoying my work at CU-Boulder. I work with interesting, smart people on issues I care about. I'm here for the rest of my career."
"I really appreciate the dedication that CU-Boulder has to higher education in its staff as well as the students on campus. I also appreciate the flexibility that this campus allows for people who want to further their careers through study, start a family, or participate in other trainings on and off campus."
"I am about to retire, but I will look back on my 25 years at CU with fond memories."
Open Managers Jobs
There are currently no advertised positions at University of Colorado Boulder in Managers